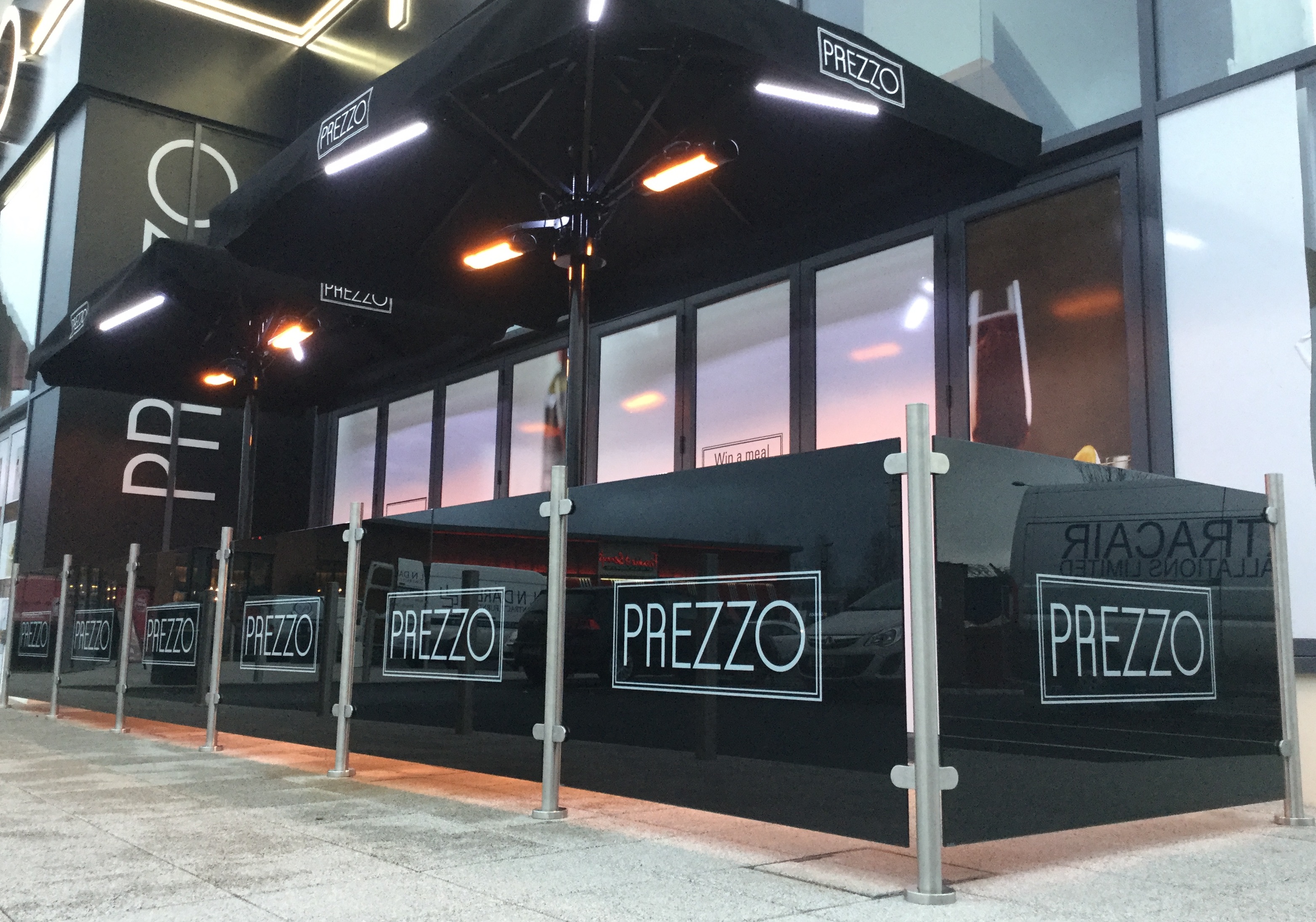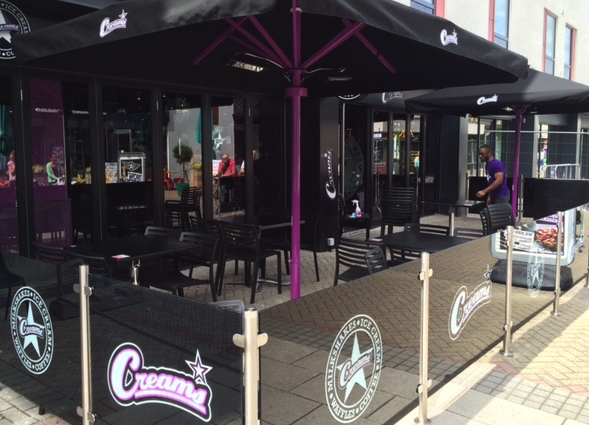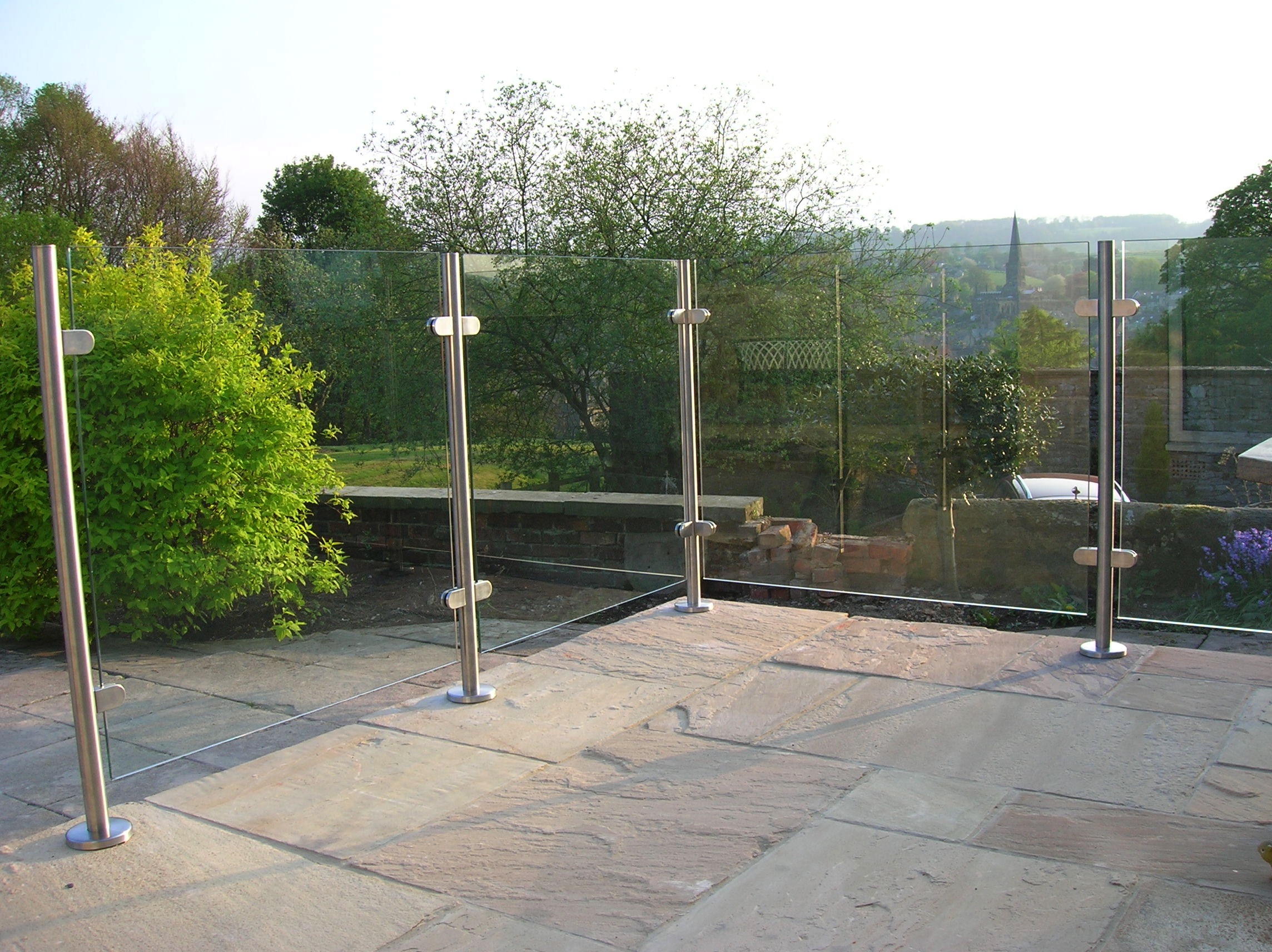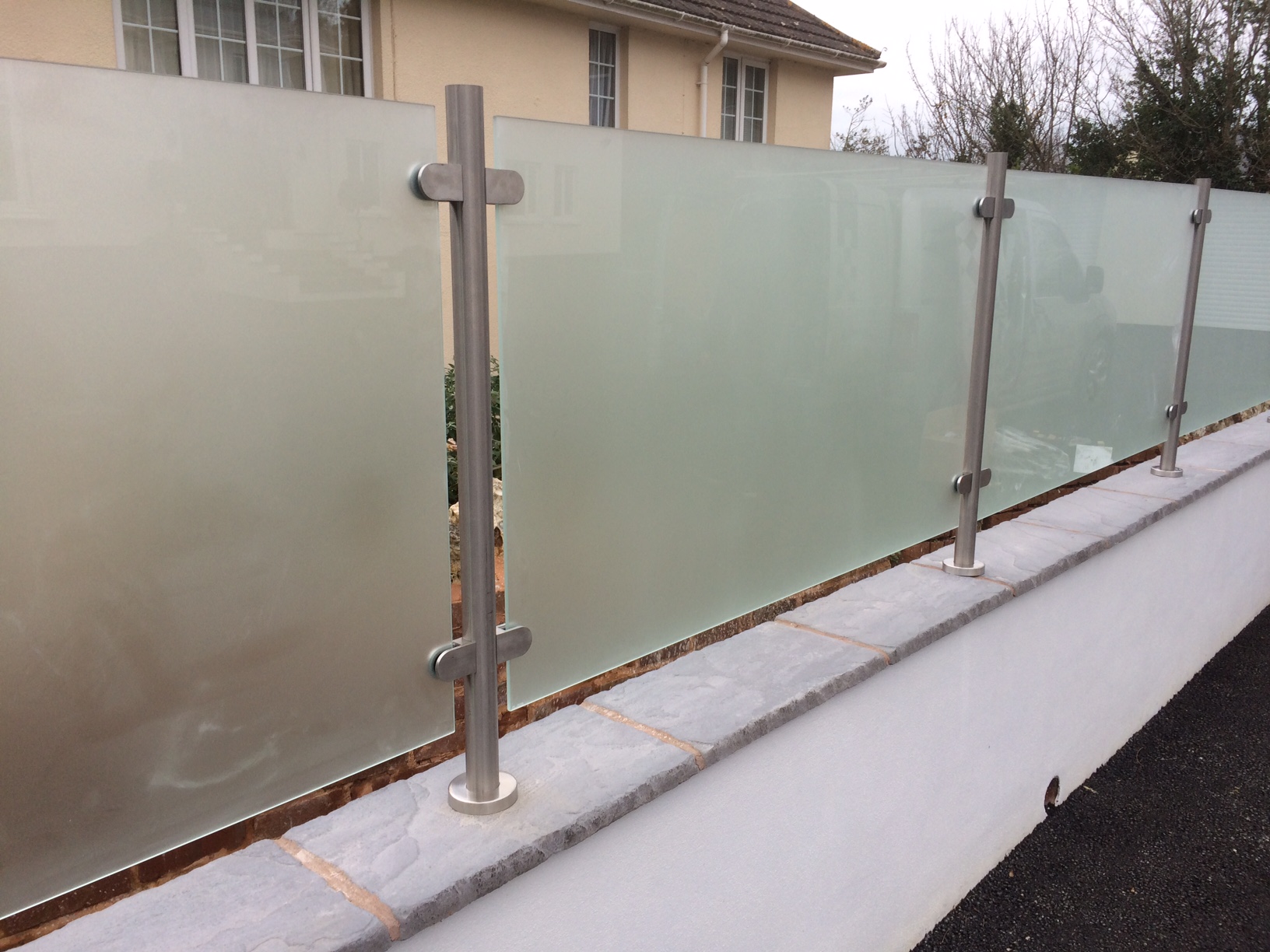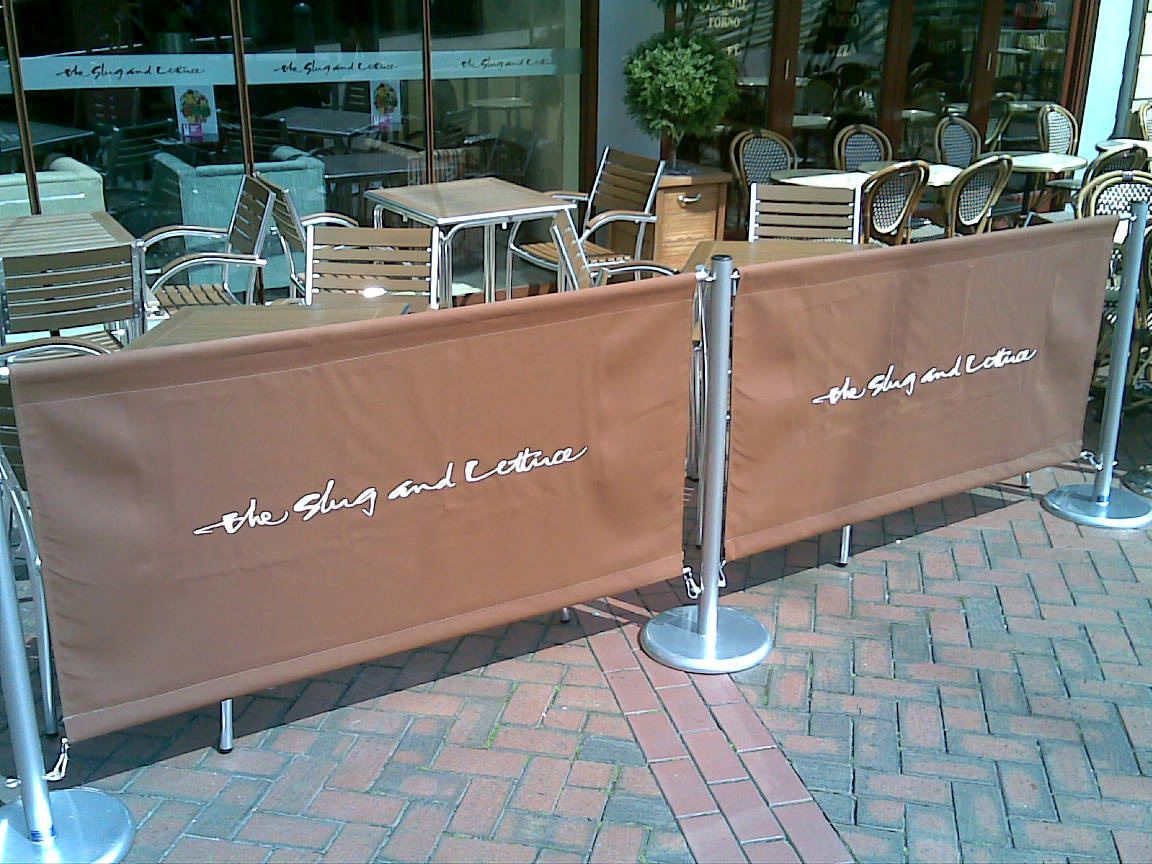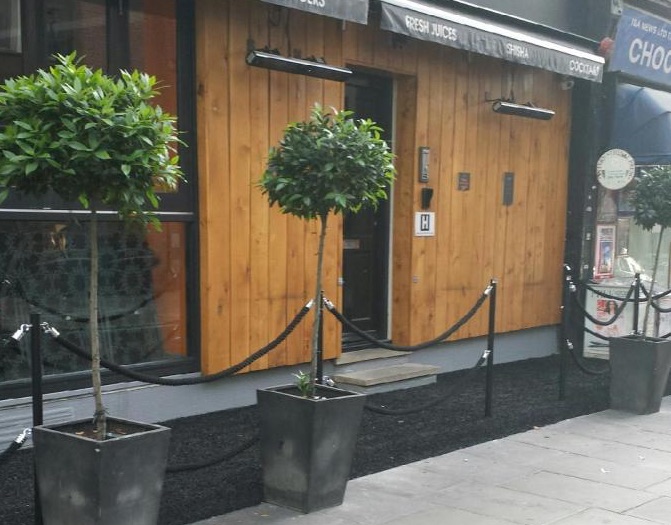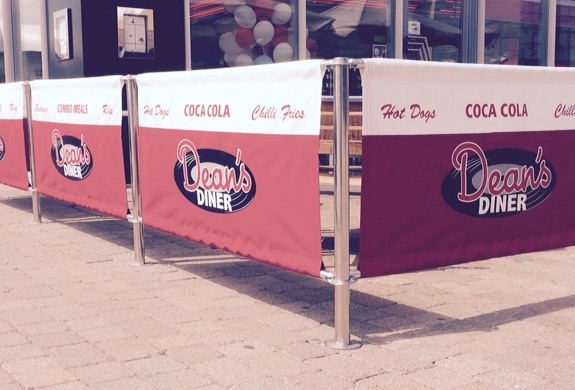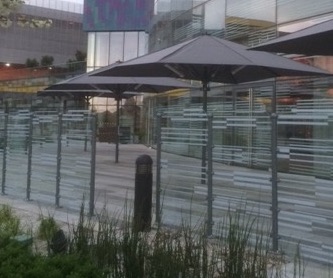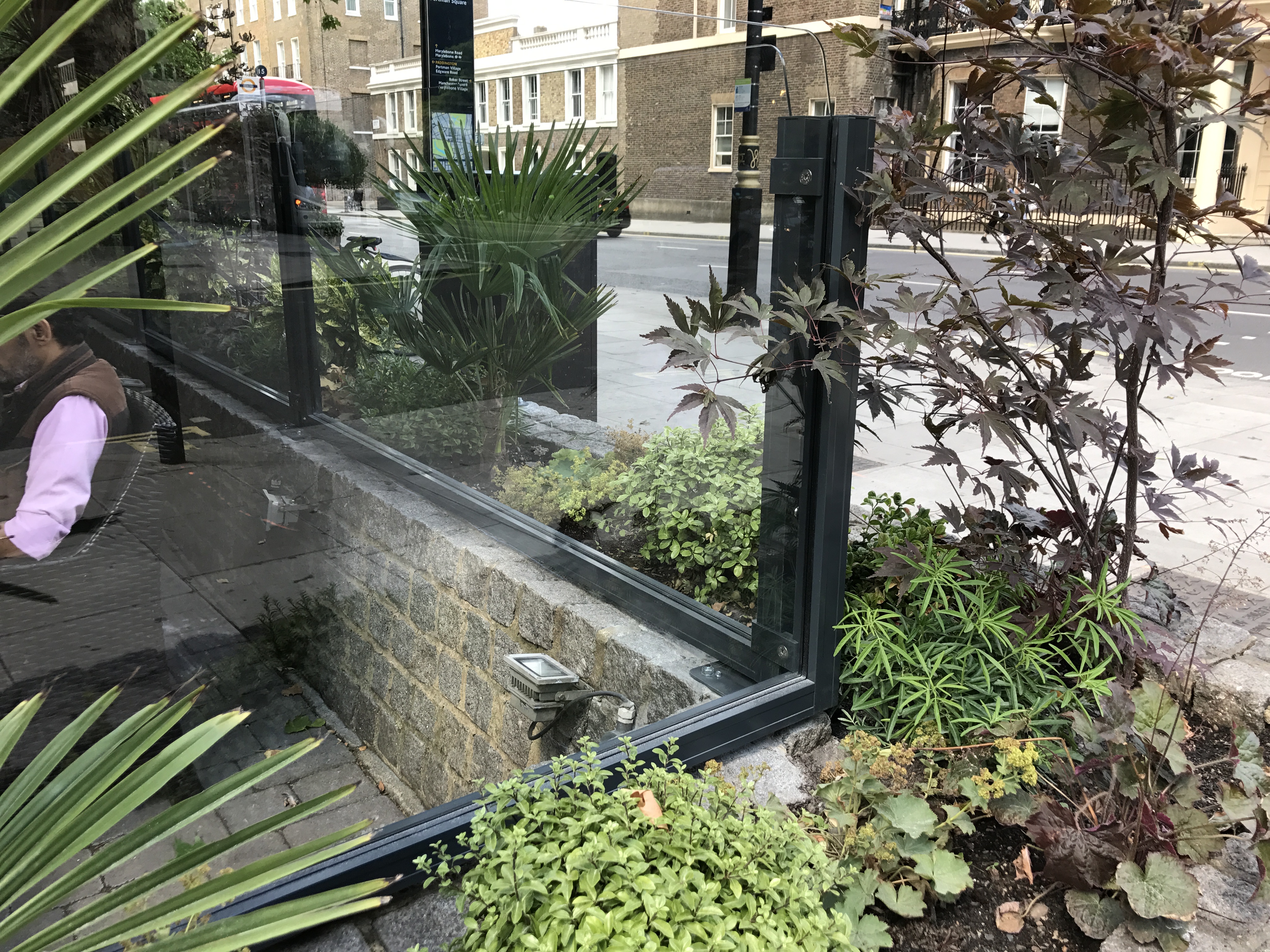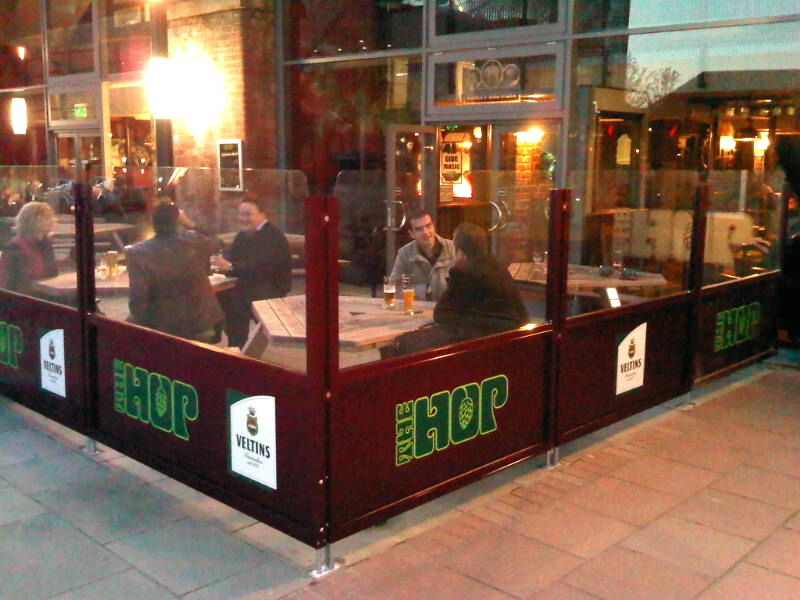 We can help turn your outside area into a more attractive and inviting space which has proven to increase revenue for your business. Our screening systems not only look attractive but also create a defined area for your customers to relax and enjoy their time with you, whilst also offering a great marketing opportunity for your products.
Please feel free to contact us for more information and a free quotation
Glass Screens
Avaialble in a range of sizes, heights, clear, frosted or coloured and of course branding is available to really make you stand out and be seen!
Cafe Barriers
Avaialble in a range of sizes and colours. branding is also available if required. these can be installed in-ground or can be on heavy portable bases.
Terrace Screens
An Extremely robust choice and supplied in any colour, a range of sizes, with a choice of glass top and bottom and of course branding is always available.
Other Products
We can also supply ropes and stands offering a cheaper alternative to the above options. We can also supply and instal windbreak screens which are ideal for extremely windy locations
Terrace Screening Solutions
cafe screens, banners, pergolas, terrace screens, glass screens for restaurants.