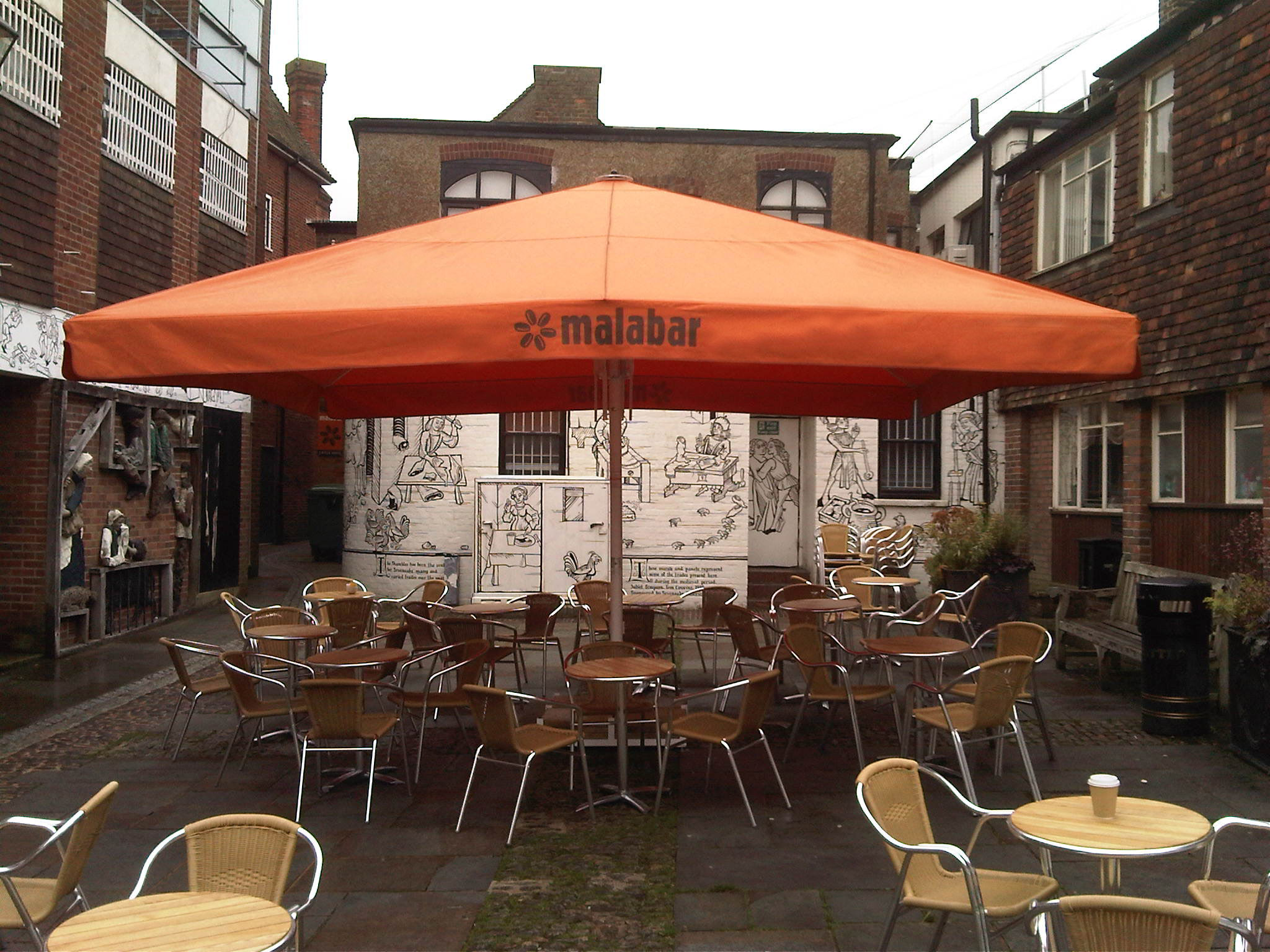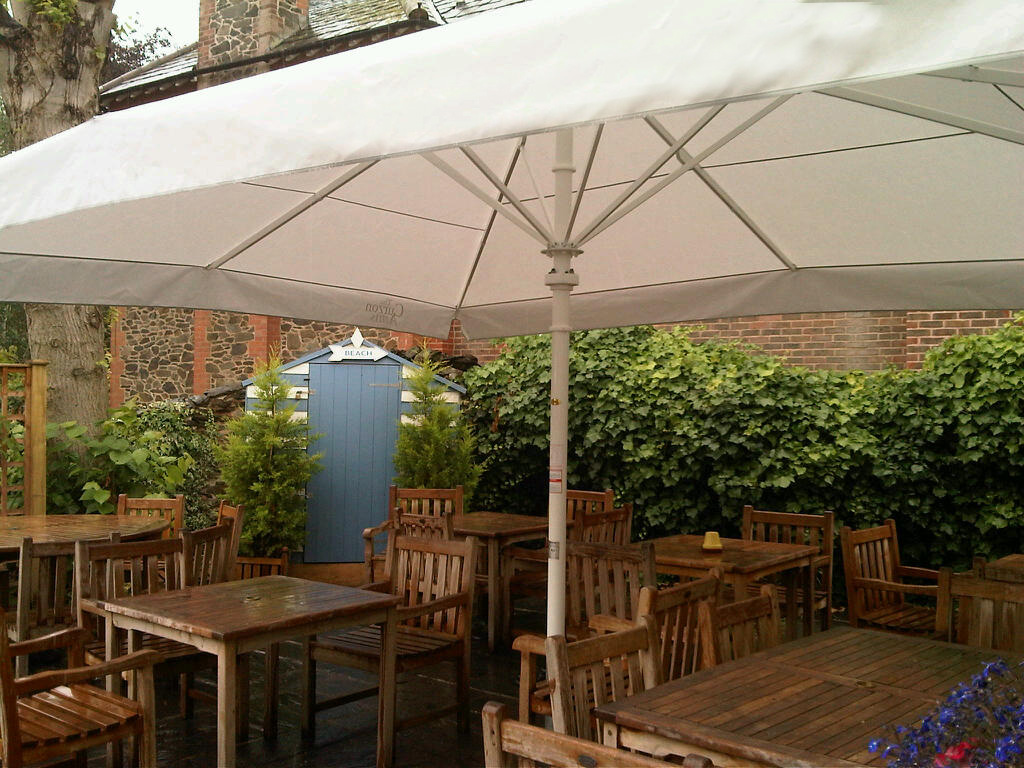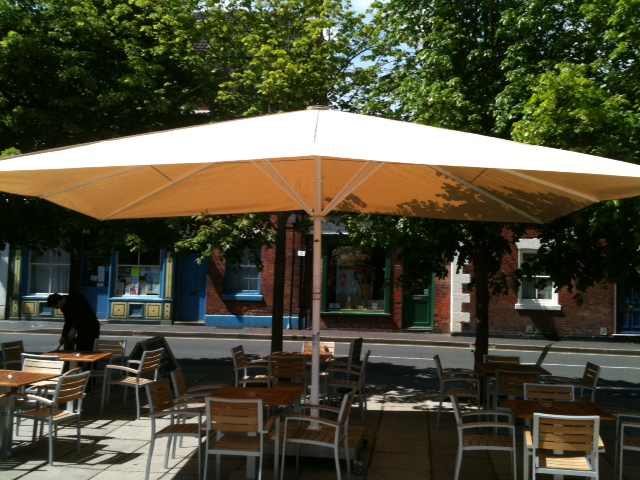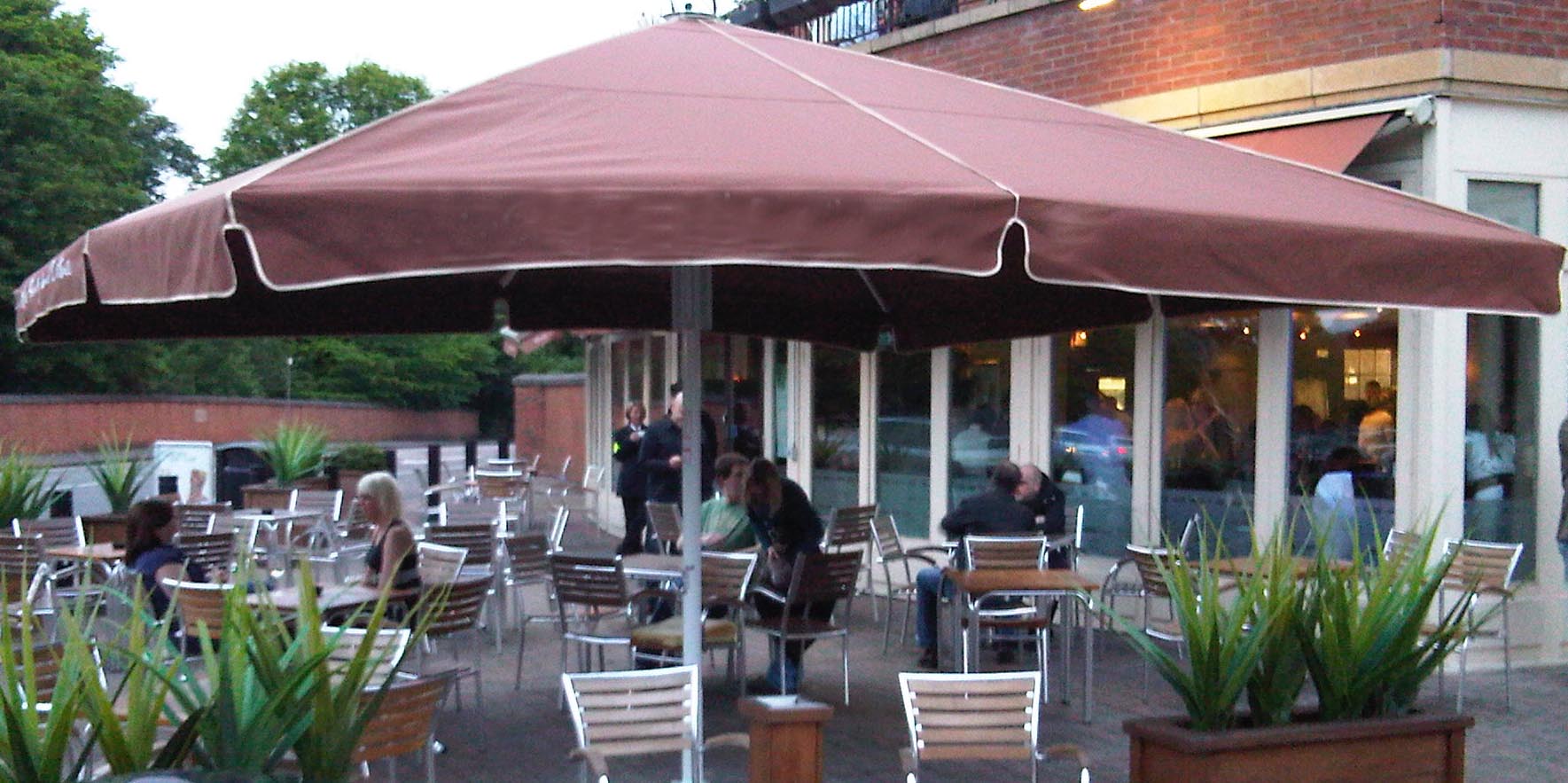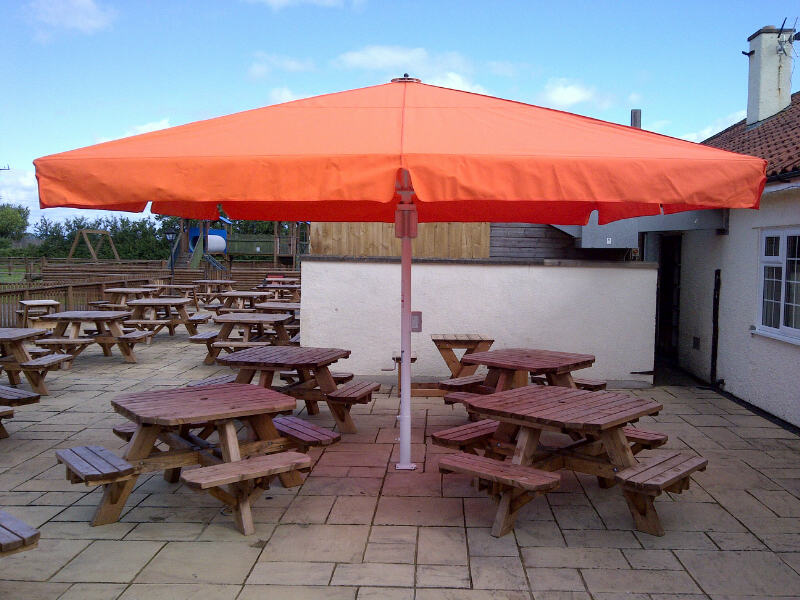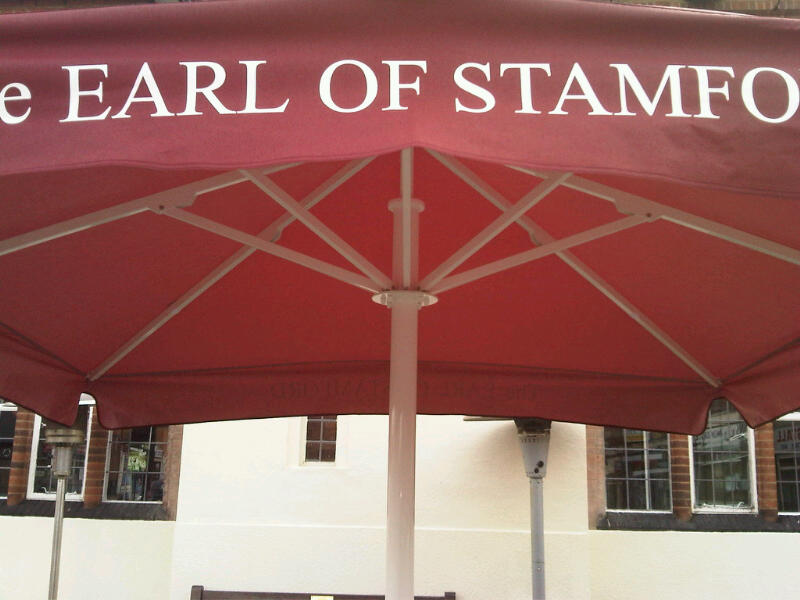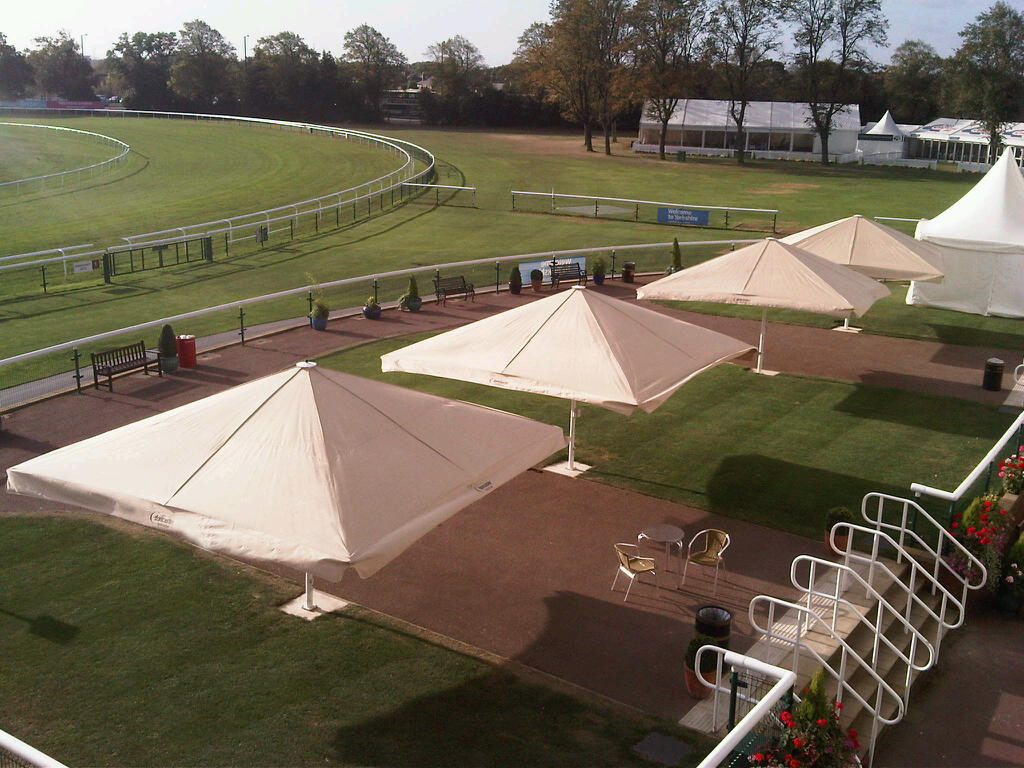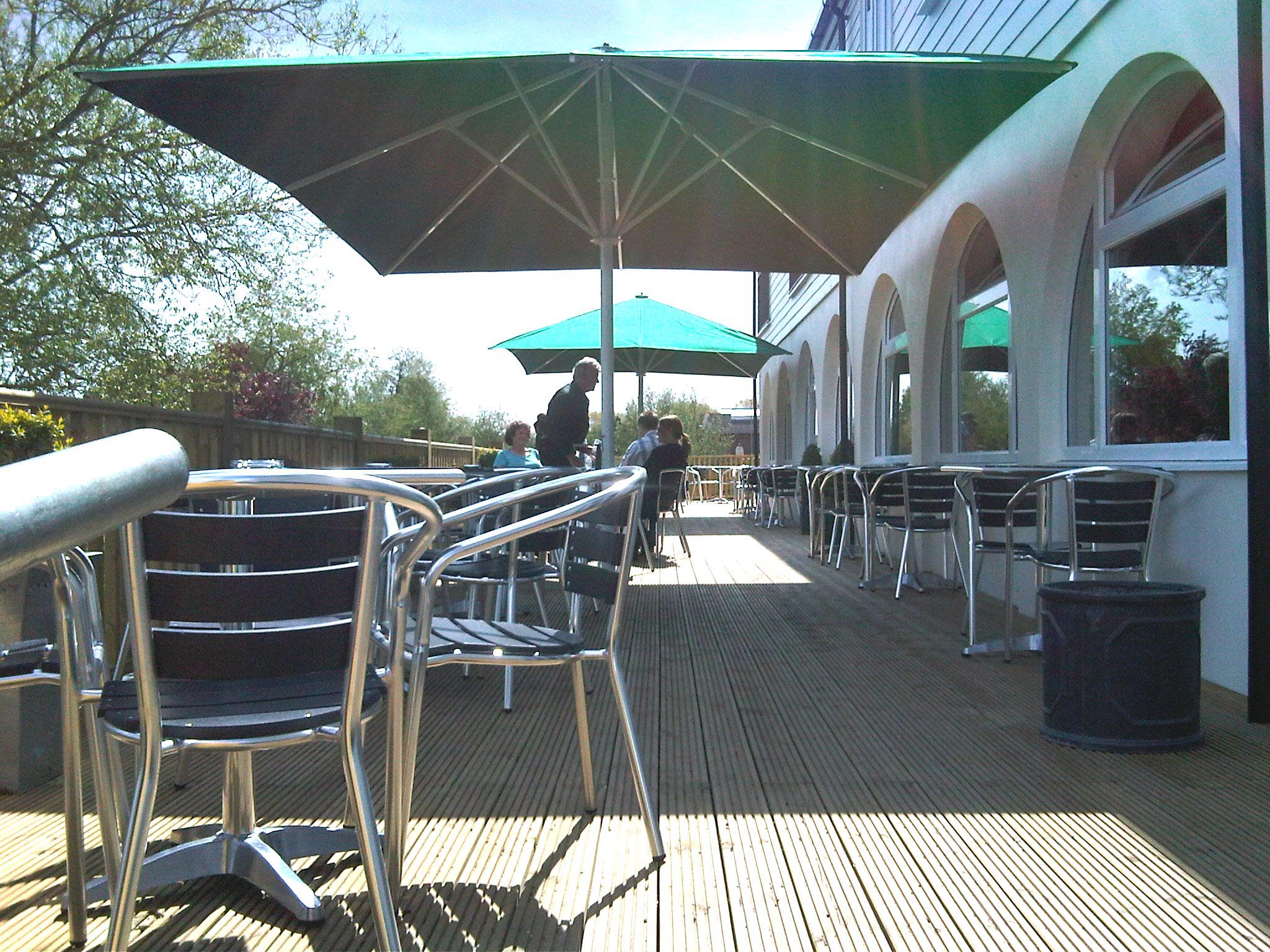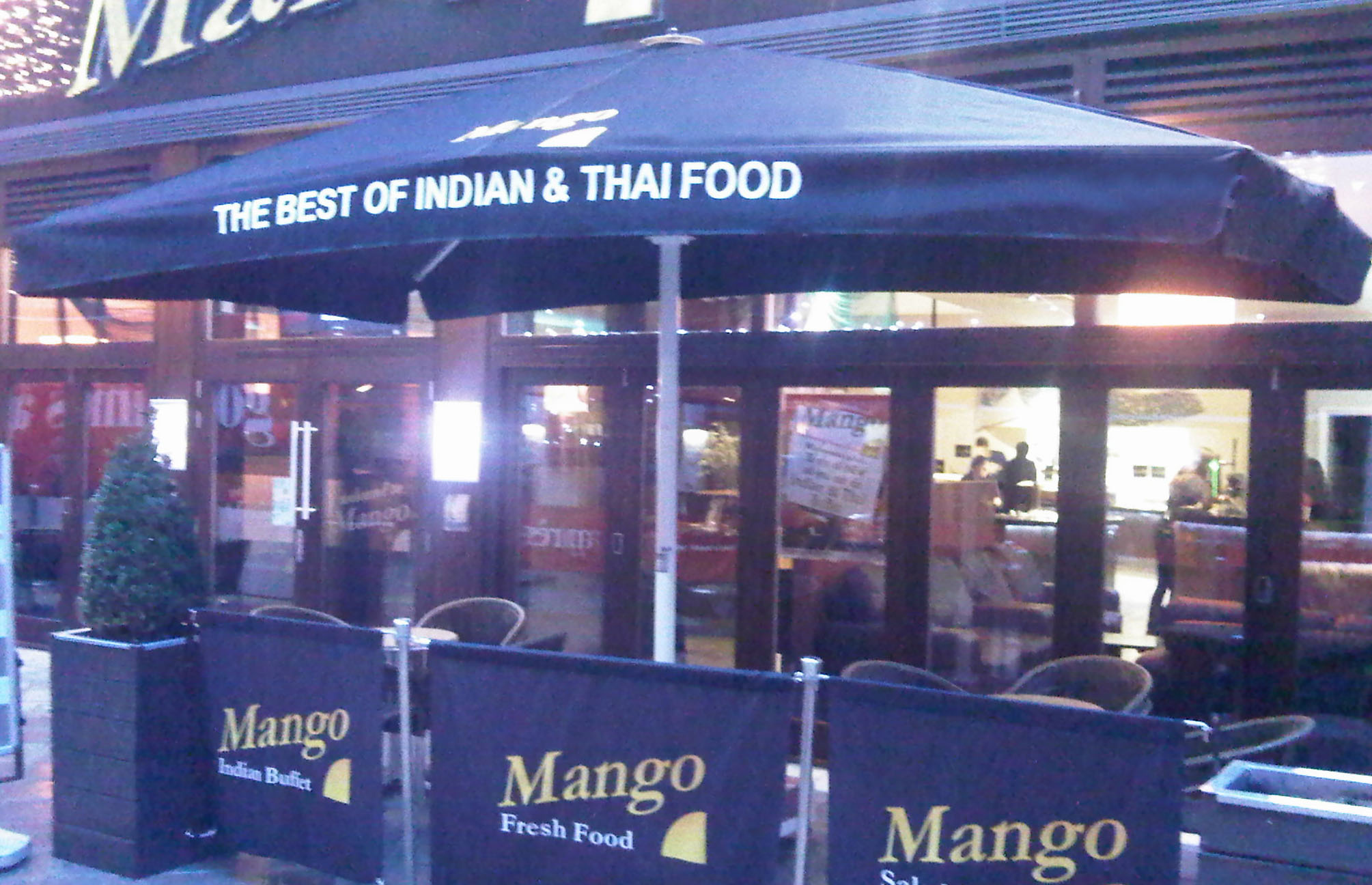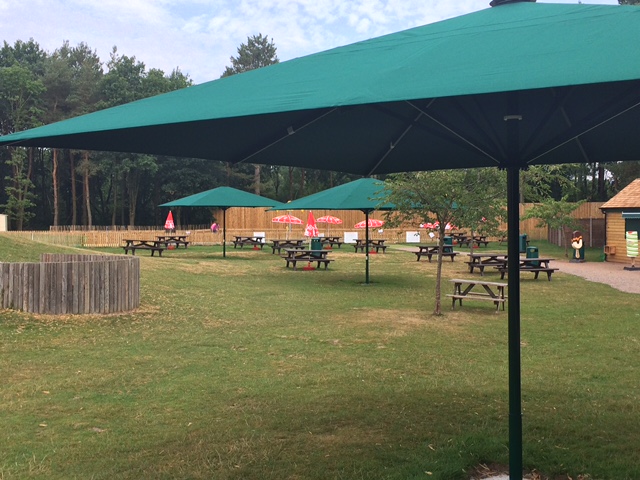 These large umbrellas or giant parasols as they are also known as are a specially designed telescopic system which is operated by a crank gearbox for ease of opening and closing. These systems are extremely popular amoung the commercial market due to its strength & durability.
Please feel free to contact us for more information and a free quotation
Sizes & Colours
Available in a range of sizes and the frame and membranes are also available in most colours if required.
Safety & Reliability
All our umbrellas are strength tested to ensure they continue to be as robust as possible for hard use.
Flexibility
Due to the massive range of sizes, umbrellas are a cost effective way to create a comfortable environment outside.
Our commercial umbrellas are available with a wide range of extras such as heat, light, auto cut offs, speakers, push button timers, branding, side curtains, wifi, as well as other features, all of which can be looked at in more detail on the link above.
large umbrellas uk, giant umbrellas uk, big umbrellas uk, bespoke umbrellas, outdoor umbrellas, patio umbrellas, umbrella bases, parasols uk,
Hurricane Large Umbrellas
Aztec Umbrellas
Shade Specialists
Morton Parasols
Wells Umbrellas
MDT-TEX